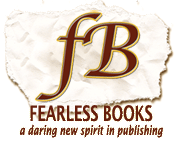 HOME • BOOKS • FEATURES • LITERARY SERVICES
---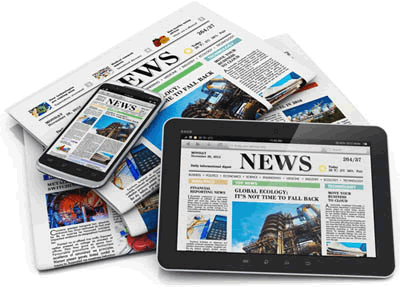 The FEARLESS NEWS helps you stay up-to-date on all changes at the Fearless Books website, including:
New releases from Fearless Books
Every update to our Publishing Guide and Literary Services
Every update of "All About A Course in Miracles"
News of appearances by Fearless authors and editors
and more!
YOUR NEWS DISCOUNT: Join the Fearless News mailing list now and get a 20% discount on your first Fearless Books print order totalling more than $10. When we receive notification that you've joined the list, we'll respond with your discount coupon number. Place your first order within 30 days to take advantage of the discount. (The discount cannot be used for e-books or for professional services from Fearless Literary.)

The NEWS will be sent directly to your e-mailbox without charge. Simply fill in your e-mail address in the sign-up box below and click "Subscribe" to join the mailing list. This list is not sold, rented, or loaned, and you can opt out at any time.
---
C L I C K T O :
FEARLESS HOME